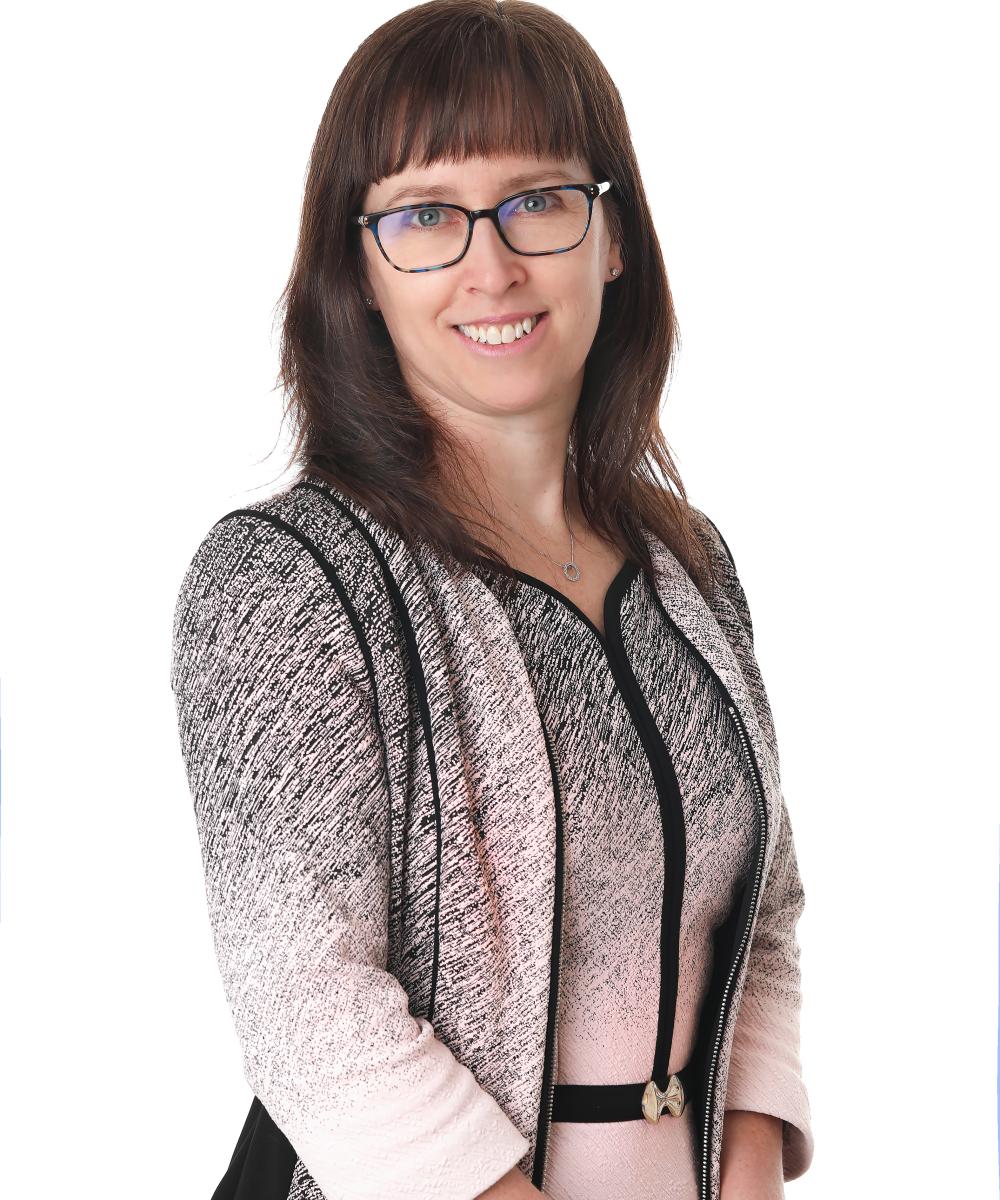 Karen Benke

CFP, RRC, EPC, BA (Hons), BEd
Executive Financial Consultant
Investors Group Financial Services Inc.
As a Certified Financial Planner professional, Karen provides sound financial advice to multi-generational families throughout all life stages to accumulate, protect and preserve wealth. Her mission is simple: to have a positive impact on the lives of clients and on the people and causes they care about.
For over 20 years, Karen has tailored solutions to enrich clients' legacies and to enhance their most meaningful memories. This includes incorporating her knowledge of retirement and tax planning, and charitable gift planning.
Karen and her husband Jim both grew up in London and have one daughter. In addition to relishing time with family, Karen enjoys reading, cooking and working out.